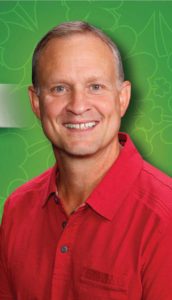 President & Registered Provisional Psychologist
I am a retired principal who served students from ages four to twenty in my 35 years in education. Graduating with a Masters in Counselling Psychology in 1988, I have continued to upgrade graduate level courses until as recently as 2017 and used my training extensively in supporting children, teens, and their families. Throughout my career I have worked as a school counsellor, taught parenting classes, engaged in individual, group, and marriage counselling.
Having studied and practiced counselling for many years, I believe that clients are experts in their own journey and my approach is to partner with them in a process that moves toward a positive outcome.
"Overcoming difficulties leads to courage, self-respect, and knowing yourself." – Alfred Adler